Science Inside
Healthier is Tasting Better.
An interesting question was recently raised in a Reddit food science conversation: "I remember as a kid (1990's early 2000's) whole wheat tasted awful," said Reddit user roughroe. "When I got to middle school I really started to like most of these products….Have there been significant changes in how whole wheat products are made?…Or is it taste buds changing?" Well, the answer is all of the above. Whole wheat and other healthier products have come a long way in the taste category, for a few reasons.
READ MORE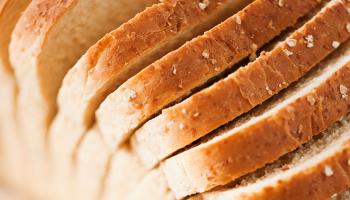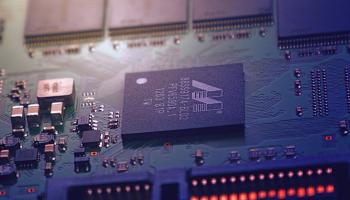 Science Inside
How will automation impact food science?
A new report by the McKinsey Global Institute predicts that by 2030, between 39 and 73 million jobs will be automated, just in the U.S. Long story short, automation is coming and it's coming fast. But is it coming for the food science industry?
READ MORE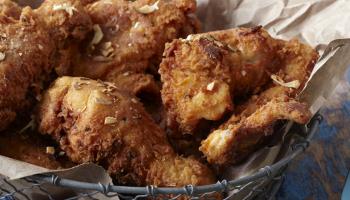 Science Inside
Masterpieces by Liming: Keepin' it Crispy
Liming Cai, Ph.D. is a principal scientist at MGP. That means he has seen all the great ways our ingredients enhance products. In one experiment, he actually fried nearly 100 chicken drumsticks to test Fibersym®, and his conclusions were a crispy surprise.
READ MORE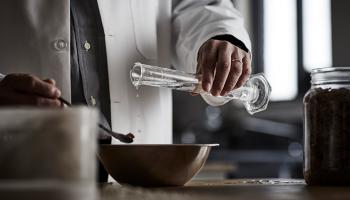 Science Inside
One Word with Ody: Ultimate Accomplishment for a Food Scientist
Ody Maningat, Ph.D., is the Vice President of Ingredients R&D and Chief Science Officer at MGP. That means he is an encyclopedia of grain and food science knowledge. But here, he imparts his wisdom in just one word.
In one word, what would you like to ultimately accomplish as a food scientist? Why? Commercialize
"As a food scientist, I do research, but specifically practical research. True success is attained if laboratory research translates to a finished packaged food product sold in grocery stores and supermarkets."
Follow us on Linkedin