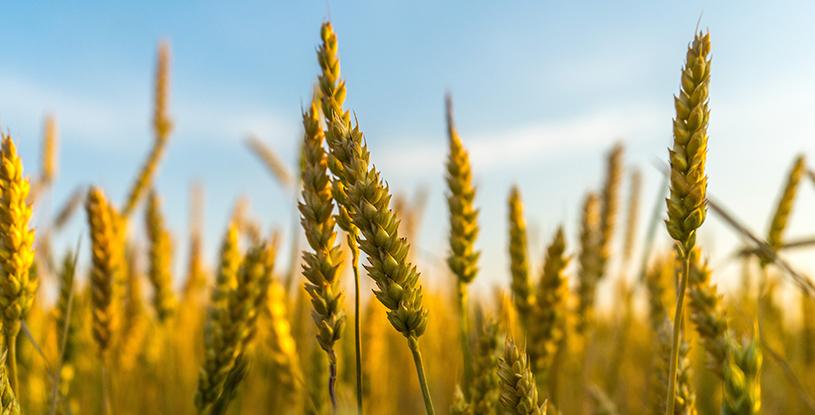 Science Inside
The 5 W's of Arise
What is Arise?
Arise® is MGP's line of wheat protein isolates used as a dough relaxer, or in the case of the clean label Arise 8000 series, a dough strengthener. Overall, Arise provides functional and nutritional benefits to a wide range of bakery and other flour-based foods. In many applications, it can be used as a partial or full replacement for egg whites.
When was it invented?
Originally, Arise had a different name: FP 5000, which stood for "food protein." FP 5000 was developed in the 1990s, and up until 2000 was merely a trade secret ingredient with no patent. In 2000, the product was patented and marketed. However, the name FP 5000 did a poor job of communicating what the product was. So, in 2004, FP 5000 was renamed and rebranded as Arise. The very first commercial use was in partnership with a CPG company that wanted a replacement for egg whites. Arise is still used in that product today.
Who invented it?
The creation of Arise was a team effort between many departments at MGP. The R&D team began experimenting with wheat protein in the lab, then prototyping and creating a pilot scale version. Once it performed well in small-run tests, the operations team helped scale it up to larger production.
Where was it invented and developed?
Arise was born and raised at the Technical Center for Innovation at MGP headquarters in Atchison, Kansas.
Why is Arise unique from other wheat protein isolates?
Normally, products similar to Arise are called wheat gluten and can be considered a commodity. MGP wanted to add value to wheat gluten and give it more beneficial properties. These developments turned Arise into a brand new product that provided the industry with a protein-based additive that acts like a dough relaxer or strengthener.
Want to learn even more about Arise? Here you go.