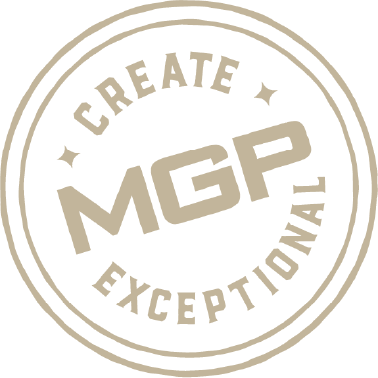 Our Sustainability Journey
At MGP, we are committed to operating in harmony with people and the environment. By embracing a culture of continuous improvement, we strive to create a positive impact for our people, our customers, and the communities where we operate. We are determined to make a difference and prove how our business platform supports growth that is consistent and responsible.
Sustainability at MGP
As part of our commitment to sustainability and the environment, we understand our business must evolve. It is important to our business, our community and our planet that we remain committed to minimizing the impact we have on the environment. This care and concern for our environment is built into MGP's promise for the future as we strive to leave the world a better place for those who follow.
View Sustainability Report
View Environmental & Sustainability policy statement
View SEMS Policy Statements