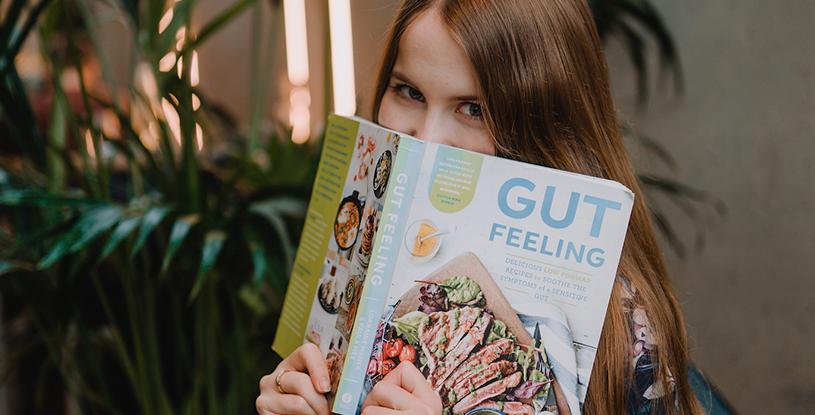 Science Inside
More Than a Gut Feeling About Digestive Health
All food scientists and producers know that the healthy food trend is an unstoppable train of growth. More than any time in history, people are conscious about their health and are demanding foods and beverages that promote their well-being.
According to Euromonitor International, digestive health is one of consumers' top health concerns. Foods that promote digestive health saw global sales of $70.5 billion in 2018, making them the second most popular "better for me" category behind overall well-being.
To add more fuel to the gut-health engine, the number of allergens and intolerances to gluten, dairy and lactose have increased globally. So, a fast-growing number of consumers are looking for more options that give them relief from their digestive problems.
Major food and retail companies noticed and are beefing up their gut-friendly, prebiotic and probiotic offerings. According to Food Business News, Whole Foods and Kroger listed gut-healthy foods as one of their top trends for 2019.
One ingredient in particular is helping food formulators feed the gut-friendly frenzy: fiber. Consumers are becoming more aware of its benefits, creating a huge opportunity for fiber-rich foods.
MGP offers two dietary fibers to help create foods that promote digestive health, Fibersym® RW and FiberRite® RW. Both are resistant wheat starches that are certified as Low FODMAP ingredients by Monash University in Melbourne, Australia. This designation means they help to meet nutritional needs with reduced gastrointestinal symptoms.
"Recognition of Fibersym and FiberRite as Low FODMAP ingredients is additional affirmation of their usefulness in products aimed at health-conscious consumers. We are pleased that these two proven dietary fiber sources can now be used to help our customers formulate food products that promote digestive health," said Michael Buttshaw, MGP Vice President of Ingredients Sales and Marketing.
And with Fibersym and FiberRite, producers can add the Low FODMAP icon to their labels, helping consumers identify products that support digestive health.
Want to know more? Check out more info on Fibersym and FiberRite.