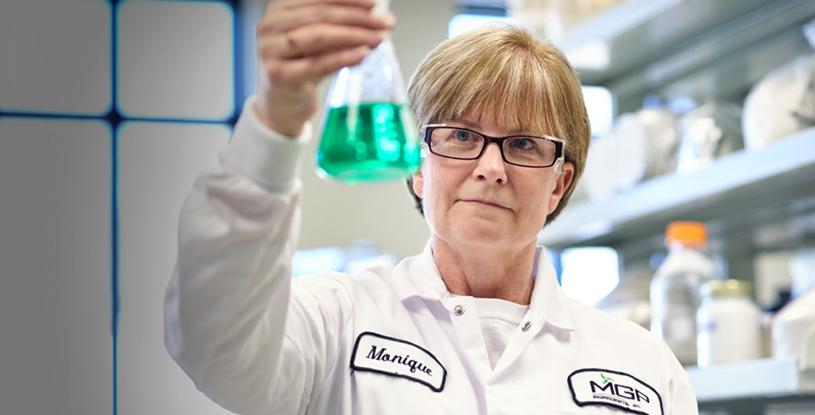 Science Inside
Facts of a Food Science Career.
Let's face it, unless you're watching an old Vacation movie with Clark Griswold, food science is an industry that rarely comes to mind. If ever. Well, we're trying to change that and give people a better glimpse into what we do.
So, in this quick survey, we're asking you about job satisfaction, longevity and stability. The goal is to shed more light on the food science industry and what it's like to work in the field. So, if you're up for it, help us give those curious a peek behind the curtain, and tell us a little about your career.