Inside the Industry
From Still to Shelf – Finding a Distributor
You might recall our blog post that gives an overview of the three-tier alcohol distribution system. Most distillers have a rudimentary knowledge of two of those: producers and retailers. If you're a distiller, you ARE a producer. And if you've ever been in a liquor store or bar, you've experienced the retail tier. But it's the tier in-between that many distillers have yet to master: the distribution tier.
READ MORE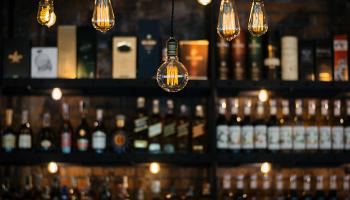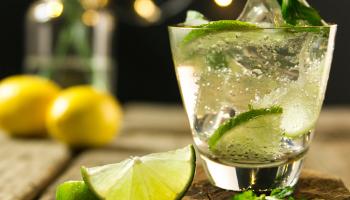 Inside the Industry
Vodka and White Spirits are Still White Hot
Whiskey, whiskey, whiskey. It's been the talk of the town, and the distilling industry, for quite a while now. And for good reason, its popularity has been steadily growing for years. But there's a spirit that might deserve some of the same attention. Hint: it's white, flavor-neutral and great in cocktails.
READ MORE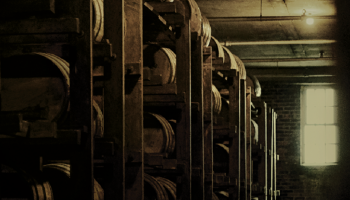 Masters of Spirits
Bourbon, the All-American Whiskey
There are hundreds of types of whiskeys from all around the world, but in order for a whiskey to be classified bourbon, it has to be made in the good ol' U.S.A. And no, it doesn't have to be from Bourbon County, Kentucky. But it does have to come from a mash that's at least 51% corn and aged in new charred oak barrels for at least two years (or preferably four years). Beyond those three rules, bourbon can be crafted to be incredibly unique. From rye, barley, wheat and corn come our bountiful bourbon profiles.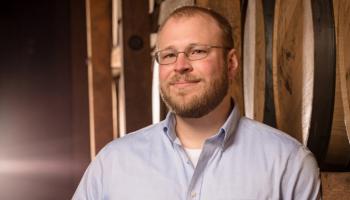 Get to Know Us
Interview with Josh Slawski, Process Engineer Manager and Master Distiller
You can't drag Josh Slawski away from engineering exceptional beverages. Even on his days off as an MGP Process Engineer Manager, he's at home brewing beer, tinkering and experimenting with new brews. That is, if he's not spending time with his wife and 2-year-old son. Meet Josh.
READ MORE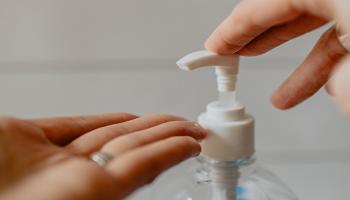 Inside the Industry
Raise a Glass to Yourself
During the coronavirus crisis, distillers across the country dedicated their time and valuable resources to producing hand sanitizer. We want to say thanks to you all. You make us proud to be in this industry and to call many of you our partners. Cheers!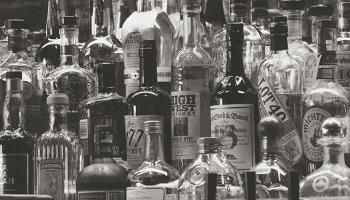 Then & Now
This Month in Alcohol History
On August 29, 1935, The Federal Alcohol Administration Act was signed into law, authorizing the federal government to regulate the alcoholic beverage industry. The law also mandated that all spirit producers adhere to the three-tier distribution system.
Learn more about the three-tier distribution system.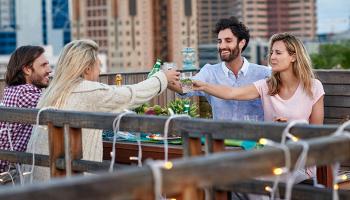 Inside the Industry
What Are We Learning During the Pandemic?
What a year, huh? The pandemic is certainly one of the most trying times in our country's history. But as an industry, this challenging time is teaching us a lot about our consumers and making us adapt in ways that can make us even better. So, what have we learned so far from the COVID-19 crisis?
READ MORE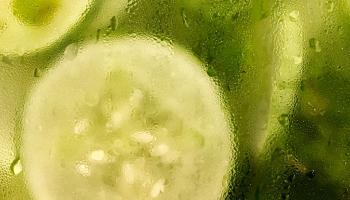 Masters of Spirits
Distilled Cucumber Gin – The Perfect Summer Spirit
Take the crisp, fresh flavor of premium gin, then add a crisp, garden-fresh cucumber. That's the taste of this spectacular spirit. It opens with juniper and spice notes, then finishes with an earthy body that's as cool as a cucumber. Mix it in cocktail recipes and you've got the perfect summer sip.
More about our distilled cucumber gin here.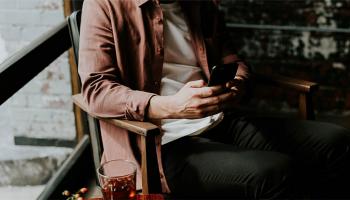 Inside the Industry
The Power of Alcohol Brands During the Pandemic
Thinking back to March and April, what brands do you think had the highest increase in engagement on social media compared to last year? It was during the height of the pandemic, so it must've been healthcare brands, right? Nope. According to a report from ListenFirst, beverage brands saw the most growth in engagement compared to March 2019, with an increase of over 326%. Engagement with healthcare brands only grew 131%...during a global health crisis.
READ MORE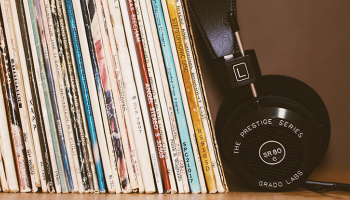 Masters of Spirits
Songs for Distilling, Volume 2
This time around, MGP distillers and blenders are the DJs, compiling a playlist of their favorite tunes to turn up while they're turning out exceptional spirits.
Check out the latest MGP distilling playlist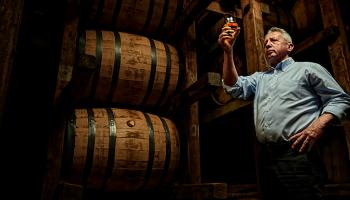 Masters of Spirits
What a Time to Become a Distiller.
Just 15 years ago, there were fewer than 100 craft distillers in America. Today, there are almost 2,000, creating a global industry valued at more than $7 billion, and growing faster than you can say fermentation. If starting a distillery is your dream, now would be a great time to make it a reality. 
READ MORE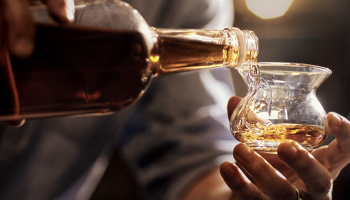 Inside the Industry
Why is Rye on the Rise?
Well, there are multiple reasons. Clay Risen, author of American Whiskey, Bourbon & Rye: A Guide to the Nation's Favorite Spirit touches on a few of them:
"You saw a lot of bartenders going back to pre-Prohibition recipes, finding a lot of things that were rye-driven. And consumers jumped at it. So, that was one thing. And then, I think the other is that there's a lot of curiosity out there these days. People want to try different whiskeys. There's no brand loyalty, there's no style loyalty. So, something like rye comes along and people say, 'Oh, that sounds great. I want to try something new.'"
Read the entire CBS News feature on the resurgence of rye.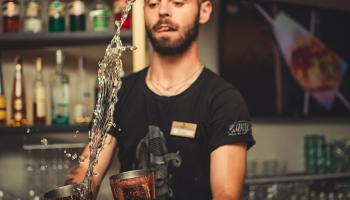 Masters of Spirits
Spirits With a Splash of Experience.
Nowadays, people don't just want a drink, they want a drinking experience. Whether it's an extraordinary distillery tour or watching a mixologist's unique bag of tricks, the most memorable pours are ones that immerse their audience in the moment.
READ MORE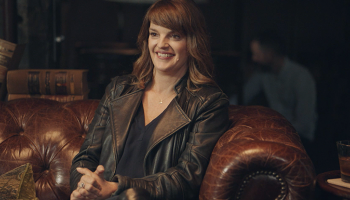 Inside the Industry
Exceptional Follows: Heather Greene
Plop down in your favorite chair with a perfect pour of whiskey to read Heather Greene's resume:
- author of Whiskey Distilled, A Populist Guide to the Water of Life,
- CEO of Provision Spirits, maker of Milam & Greene and Ben Milam Whiskies,
- the first woman to serve on the Scotch Malt Whisky Society tasting panel in Scotland
The list goes on and on. That's what makes her one of the best minds and best follows in the biz.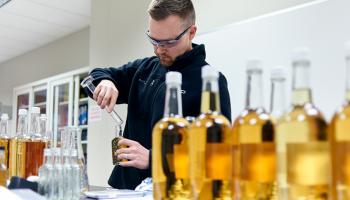 Inside the Industry
The Blend Trend.
In the not-too-distant past, "blend" was synonymous with "bleh." Blended whiskeys were cheap and second-rate, often mixed with poor-quality stock. If you wanted the best tasting whiskey, it had to be straight and aged, with the age listed proudly on the bottle. Oh, how the perception of "blend" has changed. Today, "blended" is no longer a dirty word in the whiskey world. Today's consumers, especially millennials, care more about a whiskey's taste and story than its age.
READ MORE