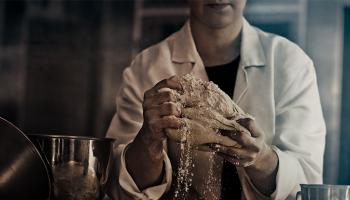 Sounds of Food Science
The Playlist You Never Knew You Kneaded.
We've scoured Spotify and created a one-of-a-kind playlist to turn up while you're turning out culinary masterpieces. This time around the playlist is all about bread. And we're sure you'll find a slice of it you love.
Check out the playlist.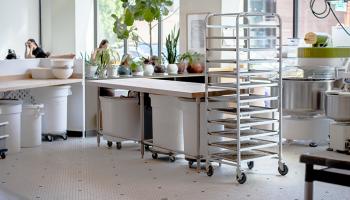 Sounds of Food Science
Tasty Tunes