Masters of Spirits
Standard Vs. Custom Mash Bills: Off the Shelf or Bespoke?
MGP offers a dozen existing mash bills, each one a time-tested combination of specific grains that's fermented and distilled to become your bourbon or whiskey. These mash bills may be "standard", but they're not ordinary.
READ MORE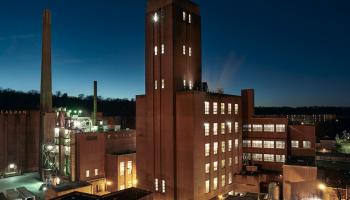 Masters of Spirits
Selected Spirits: Uncompromising, Unpretentious Rye
We love how this spicy, forward, rogue has always been ready to take on the world, one whiskey glass at a time. Sure of itself. Proudly unwilling to change its character over the years to be the new "it" drink. We especially love that, at last, rye whiskey is awash in a well-earned boom of rediscovery, and we're honored to be at the heart of it.
At MGP, we help makers produce flavor profiles from velvety smooth to dry with that rye "bite".
We love to talk rye.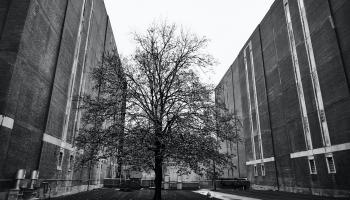 Masters of Spirits
Building Brand Affinity
According to a recent survey by Mintel, the two most important attributes people consider before buying a dark spirit are "Brand Trust" and "natural flavor." 
READ MORE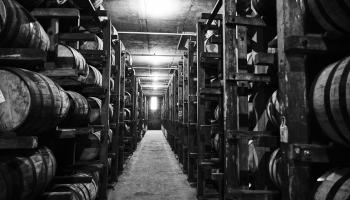 Masters of Spirits
Where Old is Gold
A history-making stockpile of rare pre-Prohibition whiskey was recently discovered locked away behind bank vault doors, concealed by trick bookcases. It seems that early in the last century, it was stashed by a California banker and whiskey lover who anticipated the coming of Prohibition.
READ MORE