Walsh Skelly brings global distilled spirits industry experience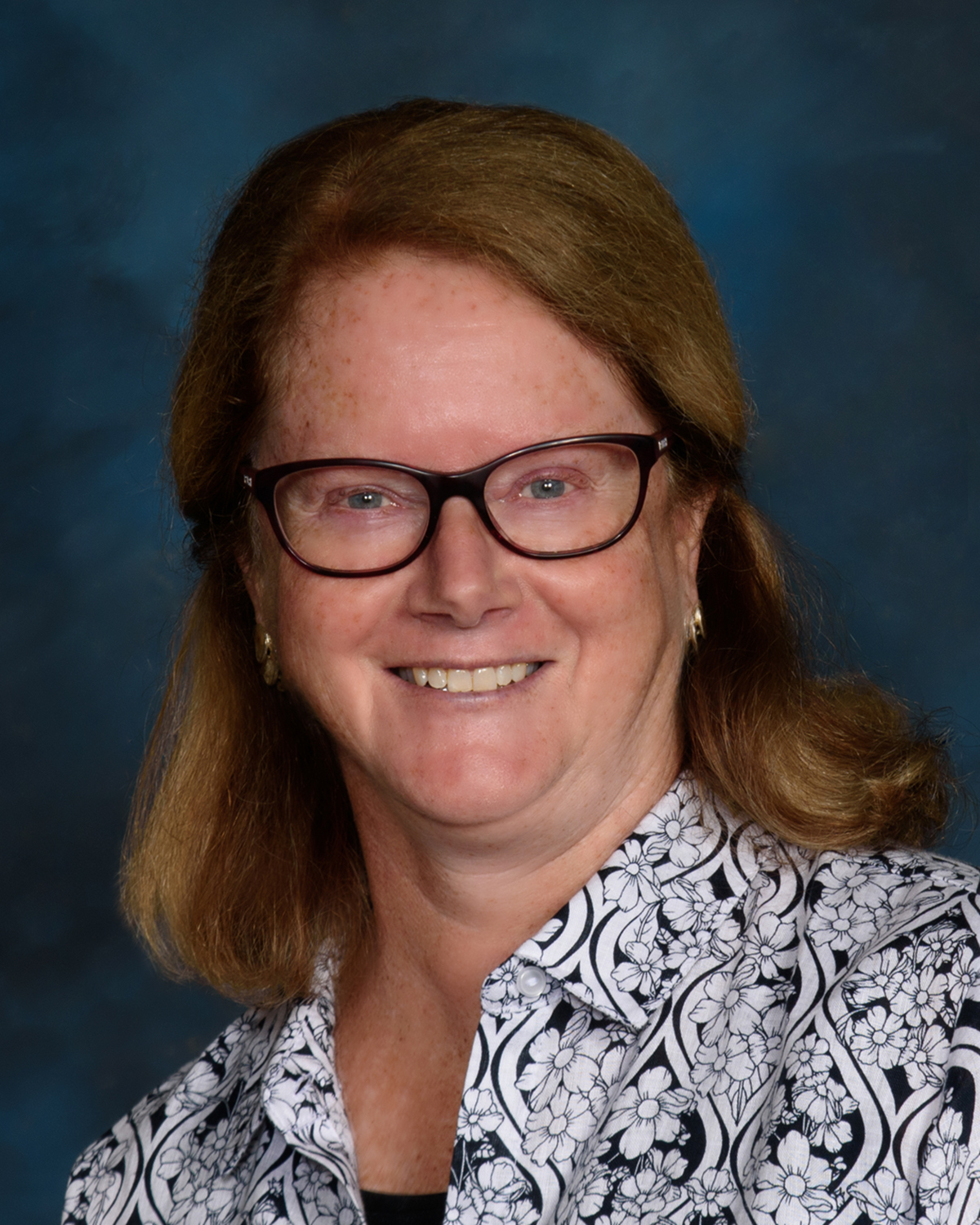 Atchison, KAN., September 16, 2019 — MGP Ingredients, Inc. (Nasdaq:MGPI), a leading supplier of premium distilled spirits and specialty wheat proteins and starches, announced today that retired Brown-Forman Corporation executive Kerry Walsh Skelly was elected to its board of directors.
Walsh Skelly held officer-level positions with Brown-Forman for more than 25 years until her retirement in 2018.  Her last role with the company was as senior vice president of Corporate Affairs-EMEA (Europe- Middle East-Africa), beginning in 2011. Walsh Skelly's experience includes global business and brand-building for the Southern Comfort brand as both managing director and European brand director as well as strategy development for Brown-Forman Wines' operations around the world.
Her Brown-Forman career spanned countries and corporate functions including Corporate Administration, Human Resources and Marketing and Strategy. In addition to founding the company's Government Relations function, she was responsible for corporate affairs across more than 50 markets. Additionally, she held the role of Vice President of Talent & Performance Management.
"MGP is fortunate to have a new director with Kerry's extensive background in global distilled spirits and experience across the corporate spectrum and at every level of an operating business," said MGP Chairman Karen Seaberg. "We look forward to her contributions to our continued success."
Early in her career, Walsh Skelly was an associate with the Hunton & Williams (now Hunton Andrews Kurth LLP) law firm as well as legislative director for former U.S. Sen. Charles S. Robb of Virginia.
She received a J.D. degree from Harvard Law School and a B.A. degree in Latin American Studies from the University of Virginia.