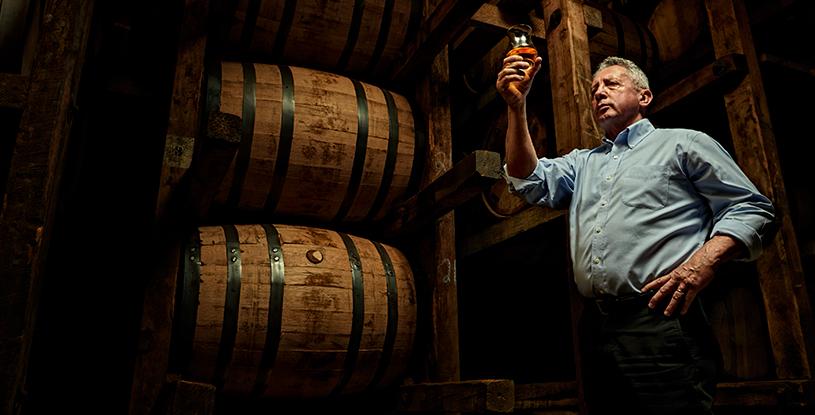 Masters of Spirits
What a Time to Become a Distiller.
Just 15 years ago, there were fewer than 100 craft distillers in America. Today, there are almost 2,000, creating a global industry valued at more than $7 billion, and growing faster than you can say fermentation. If starting a distillery is your dream, now would be a great time to make it a reality. 
So, what is a craft distiller? The American Craft Spirits Association (ACSA) definition: independent producers who distill a maximum of 750,000 gallons. In today's market, small producers represent 92.3% of the craft distilling community, but produce just 13% of the output. Large craft producers represent 1.6% of the industry and make 57.2% of American craft spirits, while medium-sized producers represent 6.1% of the industry and produce 29.7% of the industry total.
Regardless if you're a large or small distiller, the craft booze business is booming. According to the 2018 Craft Spirits Data Project, the ACSA reported retail sales of nearly 7.2 million cases of U.S. craft spirits, and over $3.5 billion in revenue with an annual growth of nearly 30%. By 2023, revenues are projected to surpass $20 billion.
In the U.S., this growth is driven by consumers' demand for small- batch, handmade beverages with unique flavor profiles. The growth of the economy is also contributing by giving consumers the luxury to demand more premium handcrafted alcoholic beverages.
The numbers don't lie: the craft distilling glass is full of opportunity. But starting a distillery doesn't mean you'll automatically be successful. There are a lot of factors between boom and bust. The most obvious one: Making a great product. So, before you jump into starting a distillery from scratch, it's a good idea to start with a partner like MGP that has decades of experience in creating exceptional spirits and supporting  brands new and old.