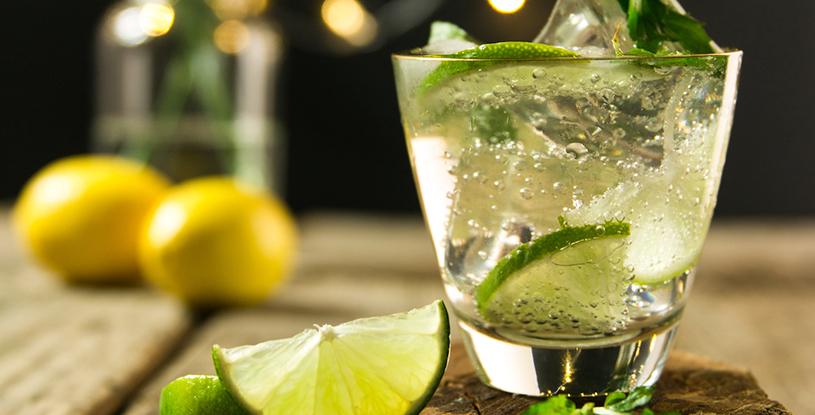 Inside the Industry
Vodka and White Spirits are Still White Hot
Whiskey, whiskey, whiskey. It's been the talk of the town, and the distilling industry, for quite a while now. And for good reason, its popularity has been steadily growing for years.
But there's a spirit that might deserve some of the same attention. Hint: it's white, flavor-neutral and great in cocktails.
We're talking about vodka. The clear alcohol is still the clear-cut favorite at liquor stores, making up 31% of total distilled spirit sales. And a breakdown of the numbers shows a lot of potential for the juice that already holds the sales title belt. 
The 2019 economic briefing by the Distilled Spirits Council of the United States showed premium vodka was one of the fastest growing segments in 2019, with volume growth of 11% and 10.9% growth in revenue. That beat nearly every category of whiskey.
Although some spirits grew faster, they couldn't compete with the sheer volume of vodka sales. Premium vodka alone accounted for $2.9 billion in revenue. Billion. With a B. In comparison, revenues of the entire American whiskey segment were $4 billion. (Total vodka revenue was $6.6 billion.)
Take all these numbers and now add the fact you can make a vodka that appeals to a fast-growing population of non-GMO and clean label seekers, and you've got a winner. At MGP, one of our more unique offerings is our Non-GMO Project Verified Grain Neutral Spirits, which can help you get a unique advantage on the shelves.