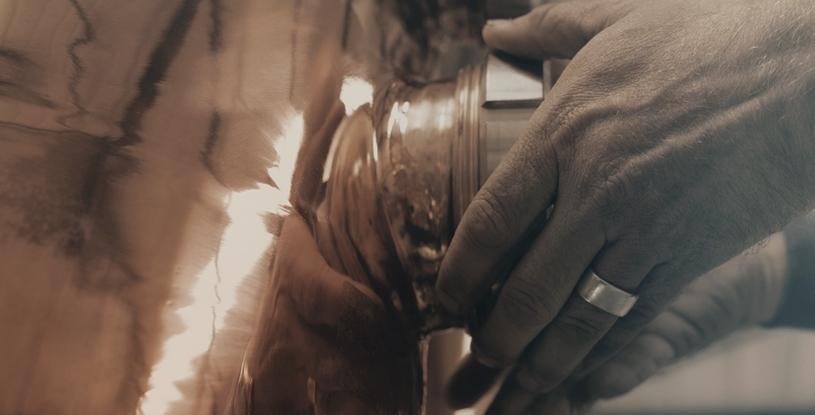 Masters of Spirits
Seven Newly Certified Masters of the Craft Bring More Spirit to MGP
Raise a glass to our newest Master Distillers, Matthew Greeno, Josh Slawski, Mike Templin, TJ Anderson and Ian Stirsman—and make it a double for our newest Master Blenders, R.J. Laws and Sam Schmeltzer, the most recent additions to our Team of Masters. 
It's no secret that MGP's success is built on the talent of our employees. They are intimately aware of the nuance and attention to detail that goes into crafting an exceptional spirit, which is why we invest in our people and encourage them to constantly grow in their careers.
That's one of the reasons we take the Master Distiller and Master Blender designations so seriously. Only after passing a robust certification process that includes education, on-the-job experience, specialized training, exams and a dissertation—yes, a dissertation—do candidates earn the title of Master Distiller or Master Blender.
As new Master Distillers, Matt, Josh, Mike and TJ craft spirits with the exceptional artistry and consistency that MGP's partners have grown to trust. R.J. and Sam have equally important roles as Master Blenders, working hand-in-hand with our partners to help them create custom blended formulations to further differentiate their brands.
Congratulations to our new Masters! We can't wait to see how your expertise continues to elevate the craft of premium distilled spirits.