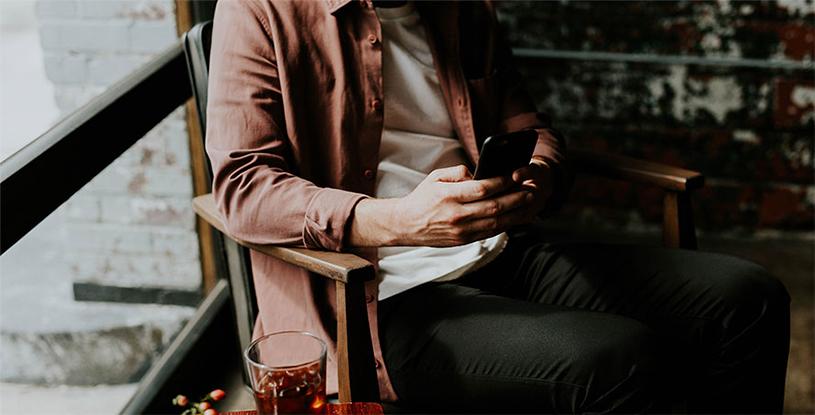 Inside the Industry
The Power of Alcohol Brands During the Pandemic
Thinking back to March and April, what brands do you think had the highest increase in engagement on social media compared to last year? It was during the height of the pandemic, so it must've been healthcare brands, right?
Nope. According to a report from ListenFirst, beverage brands saw the most growth in engagement compared to March 2019, with an increase of over 326%. Engagement with healthcare brands only grew 131%...during a global health crisis.
The report called out that the most engaging posts from spirits brands all addressed coronavirus in one way or another. The top performing post was from Guinness, with a touching video about how they were going to donate $500,000 to communities. Tito's and Fireball had top performing posts that also talked about their contributions, but other brands like Budweiser found success with a more humorous approach.
"Brands like Guinness, Tito's Handmade Vodka and Fireball are even further ingratiating themselves to the audience by posting about how they're donating their money or resources," said Tracy David, Chief Marketing Officer at ListenFirst. "At a time when there's so much depressing news going on in the world, people are even more receptive than usual to hearing about brands doing the right thing."
In the bigger picture, the ListenFirst data tells a few stories:
The power of alcohol brands
The ListenFirst report took data from nearly 300 alcohol brands. So, the giant leap in engagement wasn't just from a small group of high performers but from the industry as a whole, proving the industry is as top-of-mind as ever.
The power of trusted brands
Even in one of the most trying times in recent history, the data shows people turned to brands they trust for entertainment and positivity. This shows the importance of building a strong brand that is relatable and connects with customers.
Doing good does a lot of good.
The data showed that most of the top posts were from brands sharing how they were taking action for good. This is just more proof that brands who give back and have a social purpose are more trusted and build brand affinity. It's especially true when those brands do good during times of need. Taking positive actions may also pay off in the pockets, as coveted millennial consumers are known to prefer buying from brands that are aligned with causes.
It's not quantity, it's quality.
During the height of the pandemic, alcohol brands actually posted 17% less on social media compared to March 2019, but still saw a huge jump in engagement. So, even though they weren't saying as much, they were saying the right thing.
As the pandemic showed, building a trusted, relatable brand can be powerful. But it all starts with what you put in the bottle.