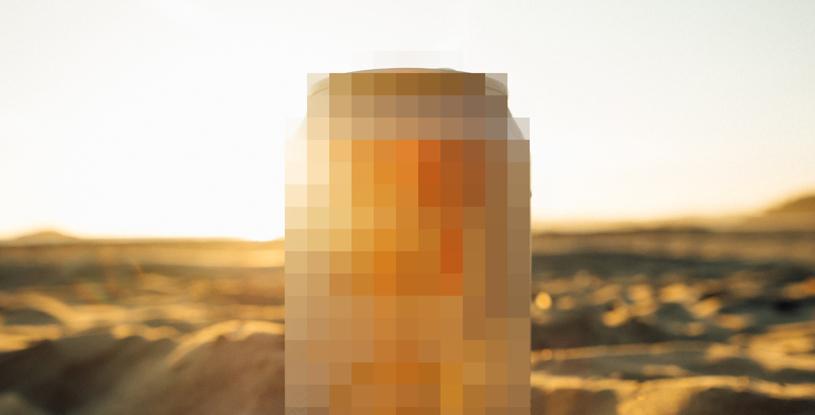 Inside the Industry
Canned Cocktails: The Rising Trend of Ready-made Drinks
In the past, ready-to-drink (RTD) cocktails had a bit of a bad reputation. They were malt-based, sugary sweet and about as artificial as you could get. But that's not the case today. Brewers and distillers, including craft companies, have been coming out with higher quality cocktails in a can.
And everyday liquor enthusiasts have taken notice. RTDs are making big headway among consumers, with Nielsen reporting close to a 40% growth in sales of canned cocktails. Consumers are purchasing single-serve, ready-to-drink cocktails for a number of reasons including availability (can be bought at the grocery store), sip-ability and portability, although convenience, of course, is #1. These consumers want the experience of a mixed cocktail without having to go to the bar—or having to do the heavy lifting of mixing their own drink—and they are discerning enough to appreciate a premium canned cocktail with authentic spirits at its core.
Millennials, in particular, are big fans of the cans. As a generation built on the ideal of experiences over material things, RTD cocktails put a little more oomph in their outings—without breaking the bank. Considering the amount of student loan debt many millennials have, canned cocktails offer a good alternative to expensive bar nights, while maintaining the quality drinking experience they crave.
Canned cocktails are an opportunity to showcase a brand's unique spirits to a mass audience while keeping the integrity of the brand intact. Unfortunately, producing RTDs isn't necessarily within reach for many craft brands. If a distillery isn't already set up for canning, it's an extra expense. Plus, the process of developing a cocktail recipe that will remain shelf stable is complex.
So, what does this mean for craft distillers? On one hand, it's an opportunity for an up-and-coming distillery to enter a new category that offers growth. On the other hand, competition is stiff. Your cocktail recipe has to be on point, and the spirits used need to be of the highest quality. Fortunately, a supplier like MGP offers base spirits that can form the foundation for a killer canned cocktail.
Interested in other rising trends for the coming year? See our Top 5 Alcohol Industry Trends for 2020 to learn more.