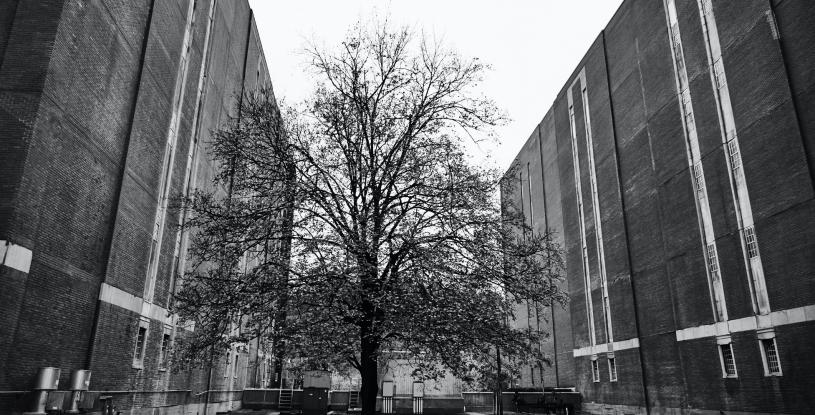 Masters of Spirits
Building Brand Affinity
According to a recent survey by Mintel, the two most important attributes people consider before buying a dark spirit are "Brand Trust" and "natural flavor." 
As 2015's Whiskey Advocate Distillery of the year, one of MGP's passions is providing a consistent, quality flavor profile every time, in every mash bill. Our expertise allows us to skillfully draw from the four primary grains used to distill whiskeys – corn, barley, rye, and wheat – and to explore using other grains. This means a larger range of whiskeys with true, genuine taste make their way into MGP barrels, and into our partners' bottles.
But what about your customer's heart (and liquor cabinet)? Trust can only be built, not bought. Helping lay that foundation is one of the things that gets us out of bed in the morning. Our team takes partnering with up-and-coming craft distillers of all sizes very seriously. Fostering the elements of flavor and trust is a team project.
Whether you bring us an existing mash bill with a built-in fan base, or you're starting from scratch, we have a proven track record in delivering consistent product. Barrel after barrel and year after year. When customers buy your brand, they expect to bring home their favorite flavor profile every single time. Experts agree that this reliability is the cost of entry in developing trust. One surprise can destroy years of hard-earned faith in your label.
We take this seriously, because when all is said and done, your reputation is our reputation. As is your success. Let's work together to create a dark spirit (or 2 or 3) that wins the hearts and heads of modern-day connoisseurs.